About the performance of basswood plywood in laser cutting machine.
13-12-2022
A laser cut plywood material for your glowforge
Basswood plywood is increasingly recognized and used for laser cutting and laser engraving applications compared to traditional Baltic birch plywood.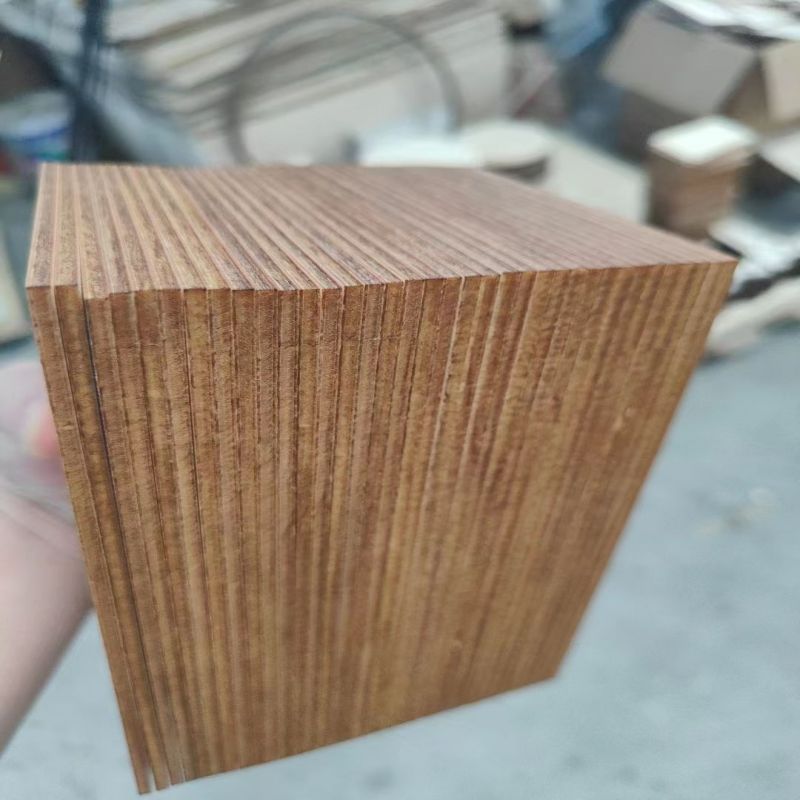 Strong, durable, fine, smooth, basswood plywood offers exceptional durability, a clean finish, and stability for all your woodworking as well as laser burning needs. The surface provides excellent hold for glue and screws, while the basswood and poplar core edges allow for a lighter laser burn finish.
Basswood plywood is favored by woodworkers everywhere. This wood from the northern snow-capped forests is manufactured using the latest production methods. The inner core of poplar is a uniform and unknotted grade, which is very durable and has a significant improvement in resistance to bending deformation, while solving the problem of excessive deformation. , the laser cutting difficulty of poplar is much lower than that of Baltic birch (because of the different hardness and density) It has beautiful longitudinal texture, and it can be cut smoothly by a low-power laser machine. Real size: 12''*12''*1/8''.12''*20''*1/8'' and other sizes suitable for various laser machines.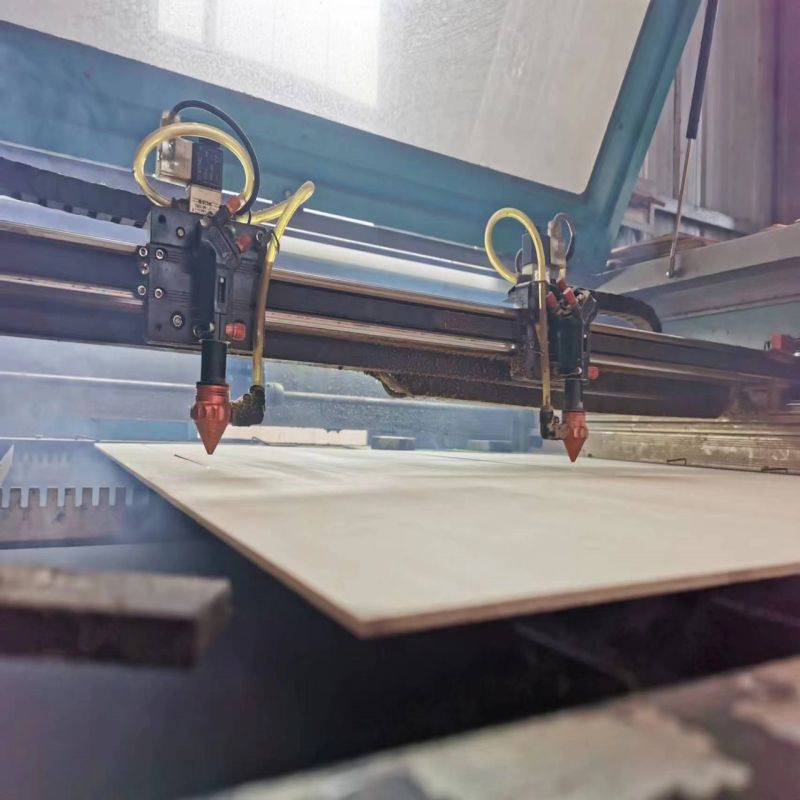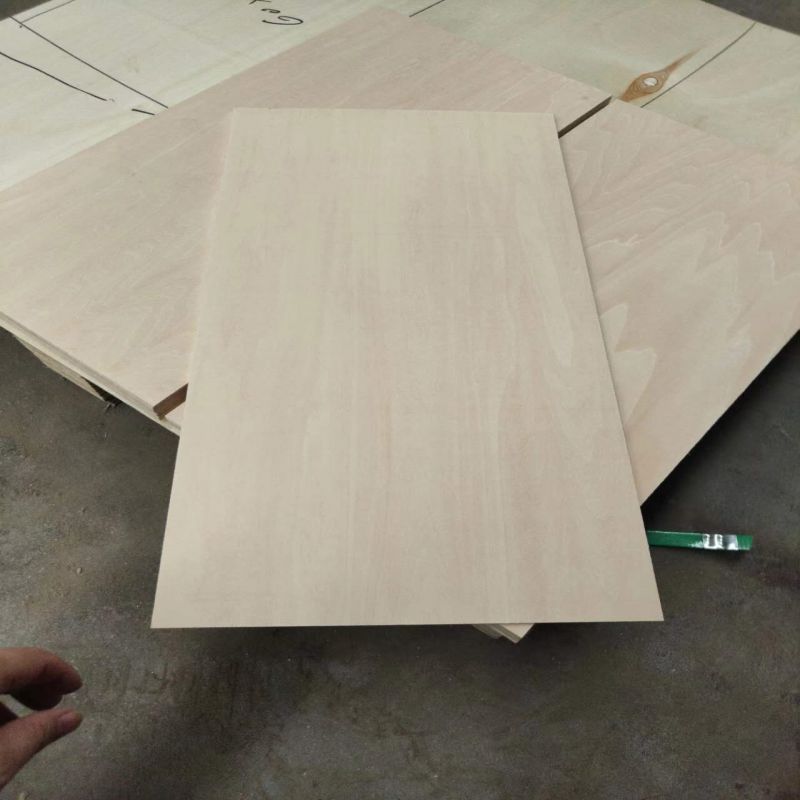 Choosing Laser Cutter Wood - Basswood plywood is designed to glide smoothly through laser cutters and jigsaws, making it the ideal veneer for efficient wood cutting. Are you looking for the right laser plywood?
We offer grade B/B - this Basswood plywood has a consistent grade on both sides. The veneer is smooth and uniform in color, with few natural blemishes and mottling, and no patches on either surface. Thick-faced veneer provides a smoother surface for CNC routers or laser engravers, with a more uniform inner texture for smoother operation of the cutter head and saw blade or laser line.
Service and Choice - We are committed to working with business owners, e-commerce platform sellers, community laser consumable distributors, home crafters and wood crafters. Our products have great reviews and we are happy to help you with any concerns and questions.