1/8'' basswood plywood for laser cutting
Double Power International

China

3-5 days

3000 square meters per day
1. high strength
2. smooth surface, no bubbles or cracks
3. eco-friendly
4. Wide range of applications, can be used for furniture, car shells, children's toys, etc
5. Accepts custom sizes and has a great laser cutting experience,Glowforge
1/8'' basswood plywood for laser cutting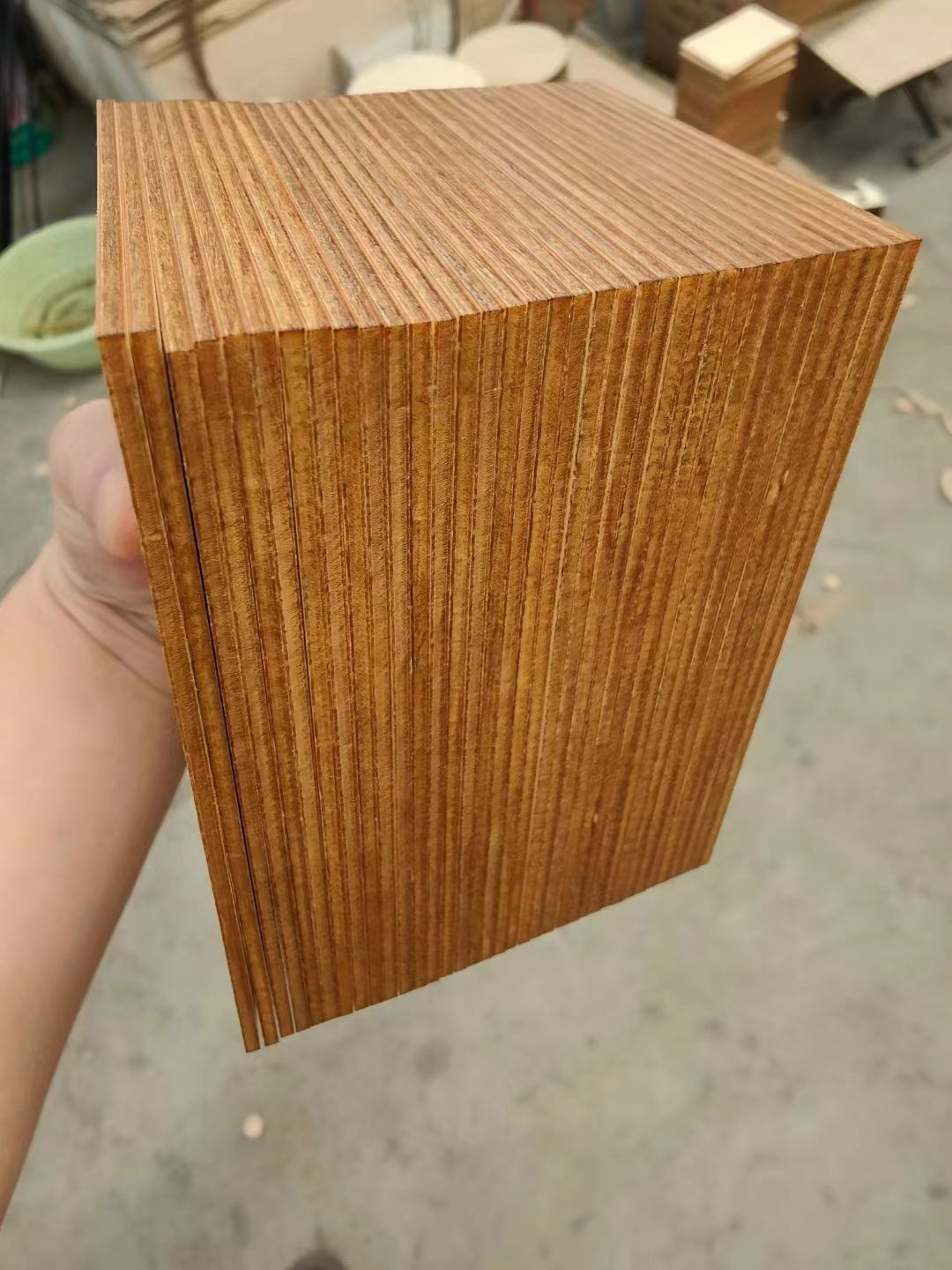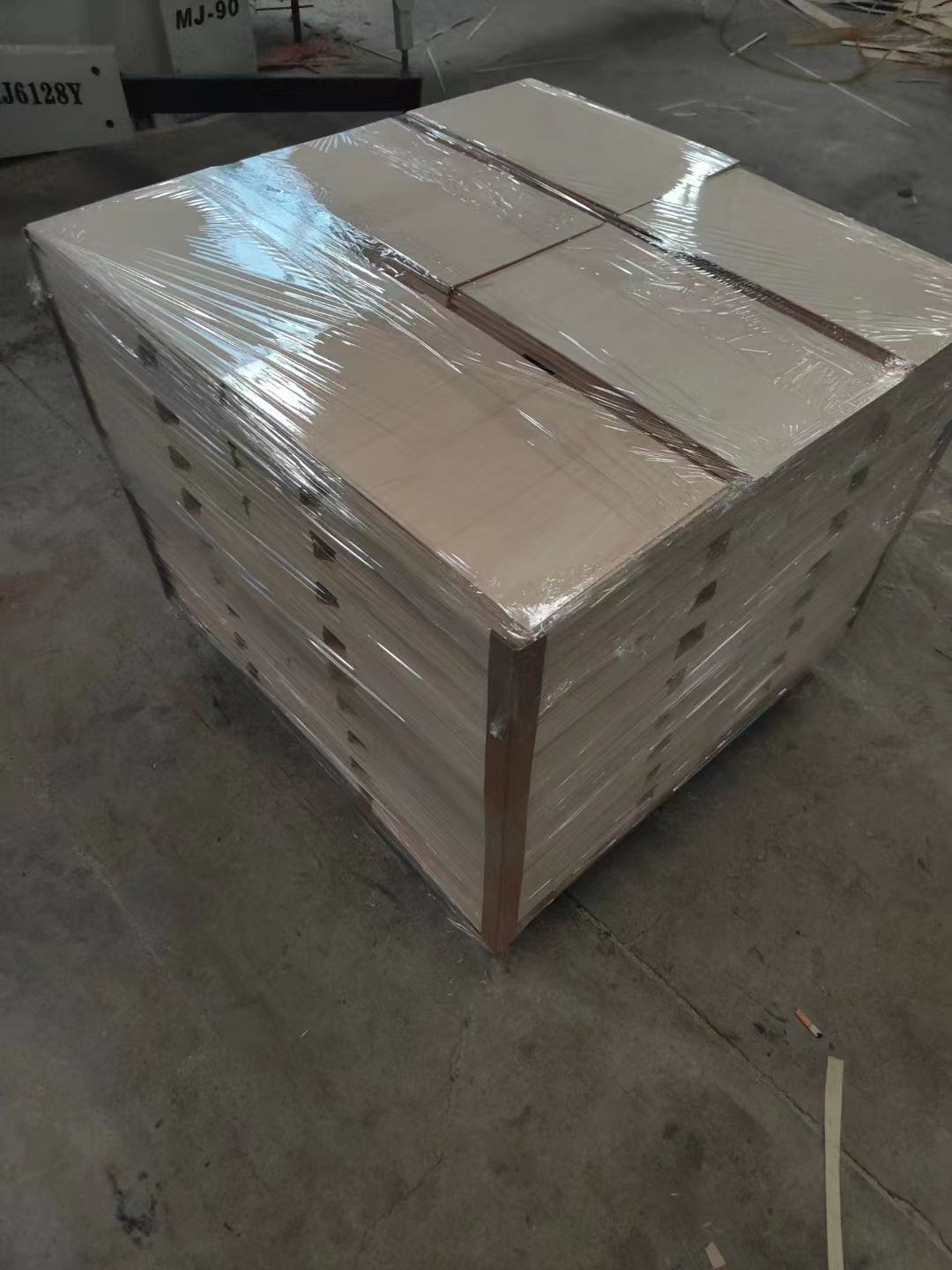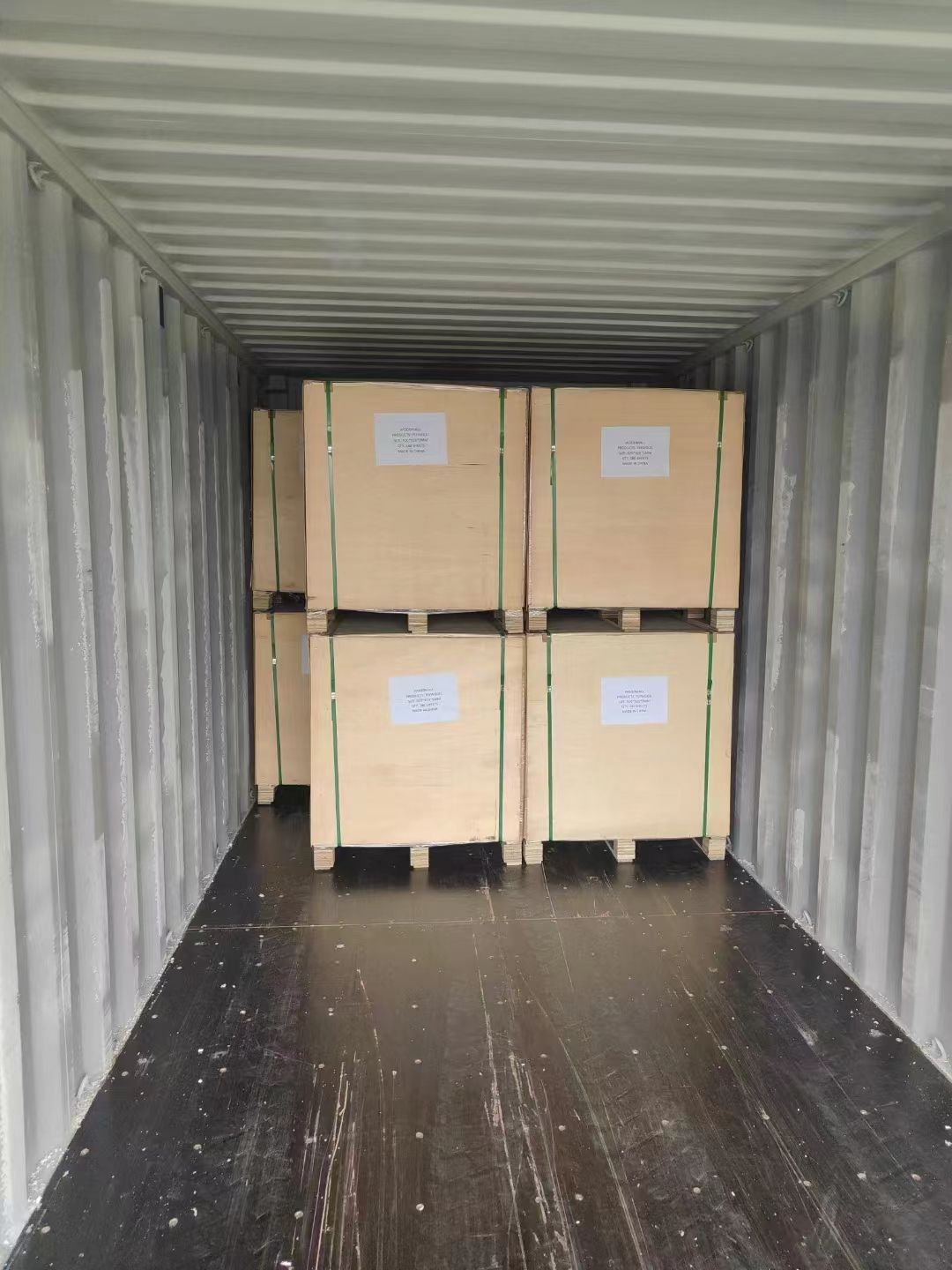 Product Name: Laser Plywood
Material selection: basswood/poplar/Baltic birch/beech/sycamore/bamboo/MDF
Size: 12''*12''/11.75''*19''/12''*19''/12''*20''/12''*24''/
Paper size: A2/A3/A4/A5
Thickness: 1/8''~1/4''
Number of layers: 5 layers/7 layers
Core Material: Poplar/Baltic Birch
Glue: Indoor grade E1/E0
Usage scene: laser cutting/glow forging/glow forging/DIY/sublimation/laser etching/laser painting
Advantages: better flatness than traditional three-layer plywood, lower deformation rate, smoother surface basswood veneer, high-grade poplar in the core, no knots and impervious points.
Minimum purchase quantity: 1000 pieces
Packing method: plastic packaging/packing carton/packing carton/pallet/container
Delivery method: DDP (delivery to your door after tax clearance)
Shipping Address: China Port
Company Profile:
Shuangli International is a plywood manufacturer specializing in the production of laser grade plywood. We have an excellent material supply chain production system and a series of plywood products and density board series that match the size of mainstream laser machines.
product advantages:
The thickness of the product ranges from 1.5mm to 12mm, and the size covers various lasers such as C20, k40, and Glowforge. The high-grade poplar core material and the excellent Baltic birch core material we provide can greatly improve the cutting speed and effect. And in terms of fluency and stability, it surpasses most of the similar products on the market.
Company production capacity:
20,000 square meters per week
Processing capacity:
Woodworking saw cut and laser cut shapes can be provided in various shapes, such as: hearts, snowflakes, circles, etc.
Sample Policy:
Provide a paid sample package, including A4 size samples, weighing no more than 2KG, and express delivery in North America. Sample fee supports PayPal payment. (The sample fee can be refunded or deducted from the purchase price under the premise that the purchase amount meets the purchase amount of USD 5,000.)
Shipping method:
Provide a minimum order quantity of 1000 pieces or a minimum order quantity of 2 cubic meters/1000KG, or a full container order, and a customized size and shape processing order.
Delivery time:
Customers can choose their own designated import agents or we entrust a third party to provide DDP transportation services (tax-clearing delivery to door). After receiving the payment for ordinary orders, the production-packaging-transportation to the port can be completed within 3-7 working days. According to the shipping method chosen by the customer, the shipping cycle by sea or rail is about 11-25 days, and the delivery time is 3-7 working days. You only need to confirm the order and sample, price and other issues, and wait for the arrival at home or in the factory.
Cooperation Policy (North America):
We pay attention to all customers who purchase products, and seek cooperation with various offline supermarkets, e-commerce platforms and social media retail terminal enterprises and individuals in North America. We can provide franchisees with warehousing and one-piece delivery of laser plywood in the United States. And provide corresponding auxiliary materials. Reduce the operating costs of individuals or small businesses, increase your capital utilization and income. If you are interested, please consult: mlaserplywood@gmail.com
Product types and uses:
Glow Forge
Hui wrought wood
glow material
Glowing Forged Planks
Glowforge Planks
glow plywood
Glow Forge
laser material
Laser laminate
light plywood
laser wood supplier
Basswood Laser Plywood
3mm laser plywood
1/8'' laser plywood
6mm laser plywood
1/4'' laser plywood
K40 laser cutting
C20 laser cutting
Poplar Laser Plywood
Basswood Laser Plywood
laser engraved wood
Laser Cut Plywood
Laser Engraving Plywood
Laser cut MDF
Laser Engraved MDF
Sublimation MDF
Laser Plywood Wheels
Laser MDF Wheel
laser board
laser wood panelround
Where to Buy Laser Plywood
Laser Grade Plywood
Laser Plywood Suppliers
Baltic birch plywood
birch round
birch wheel
1/8'' basswood plywood for laser cutting