Delivery method, time and payment method
Delivery method, time and payment method
Delivery method, time and payment method
Delivery Method:
Regarding samples, the free sample policy is not supported, customers can choose a paid sample package priced at $50 (about 3-7 days in North America and most non-remote areas in Europe), this package contains 10 pieces of A4 size and the total Test samples weighing no more than 2KG, or according to customer requirements, this fee includes sample fees and postage. Sample fees can be paid by PayPal.



2. A small amount of delivery, no more than 1000KG or 2 cubic meters of pallet or carton packaging, international logistics delivery, door-to-door (DDP) delivery to the customer's order address. Depending on the selected logistics channel and region, this time ranges from 15-45 days. Payment channel is PayPal or TT bank wire transfer.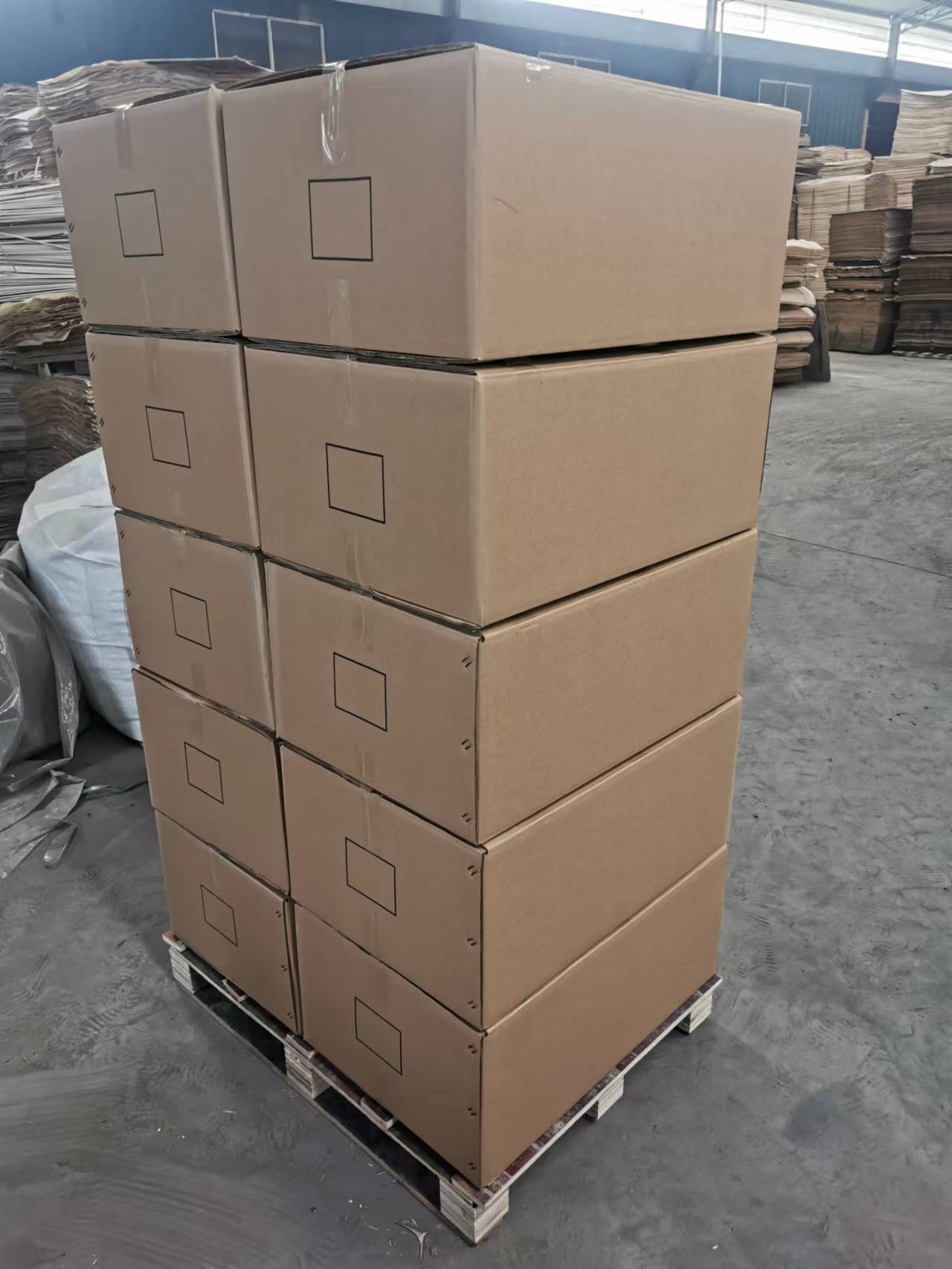 3. For container shipments, the volume of more than 1000KG or 2 cubic meters, or a complete container order, if the customer has an import and export agency service provider, the container can be transported by sea or rail to the port designated by the agent, and the designated agent will Carry out customs clearance declaration and delivery. If there is no import and export agent, you can choose the way of full sea and rail transportation + truck delivery, and the third-party logistics company will handle customs clearance, tax declaration and door-to-door transportation. (DDP)
The payment method supports TT bank wire transfer.